Interior photography - Waterside Hospital
Located on the outskirts of Lodonderry and hidden within the Gransha site, Waterside Hospital provides a range of services, incorporating rehabilitation and Mental Health services for older people. The Hospital comprises two main units An Assessment Unit, catering for patients with dementia and a Functional Mental Health Unit.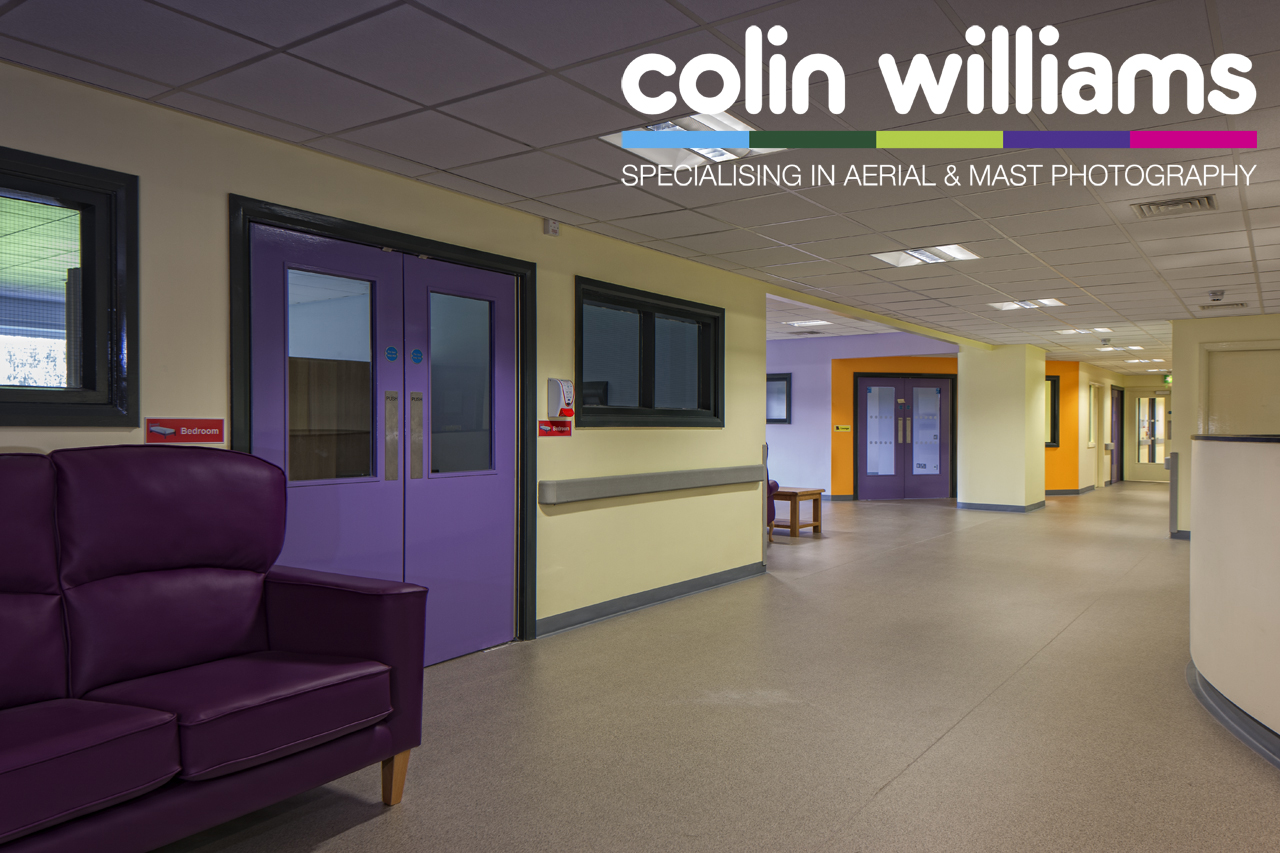 Very recently Ward 2 has had a complete makeover with the ward receiving starte of the art facitities for both staff and paitents. However just prior to handing back full control to the hospital authority our client required a few internal shots showing the fit-out and before becoming occupied.