During 'Lock-Down' 2020
As a self employed photographer, I have been doing my very best to continue with life as far as I know it. Unfortunately, business is as expected, slow, with only a few commissions coming in. As the majority of my work is as a lone worker, those jobs have to be necessary and of course safe for me to go to. But in the office and behind the scenes, there is plently of editing work going on, such as demolition and construction videos, film set construction timelapse videos, not forgetting interior and exterior photoshoots.                                  
Many clients are completely unaware that while specialising in aerial work, we have the ability to cover a number of different subject fields. Its not everyday we jump into a helicopter.  One subject, Interior photography, is a favourite of mine. They are challanging and at the same time very rewarding when you present a portfoilo to a client which exceeds their expectations.
In the majority of cases additional lighting is always needed, to show the interior setting at its very best. Its important for you as a client to understand that using additional lighting takes time to set up efficiently. Its far from clipping a flash gun on top of the camera. The setting has to be controlled, reflections hidden and furniture adjusted, it all takes time.
When the Lockdown restrictions are lessened or removed, work will eventually return. When they do Im sure we can expect the phone to ring, emails to answer and time to get back out there.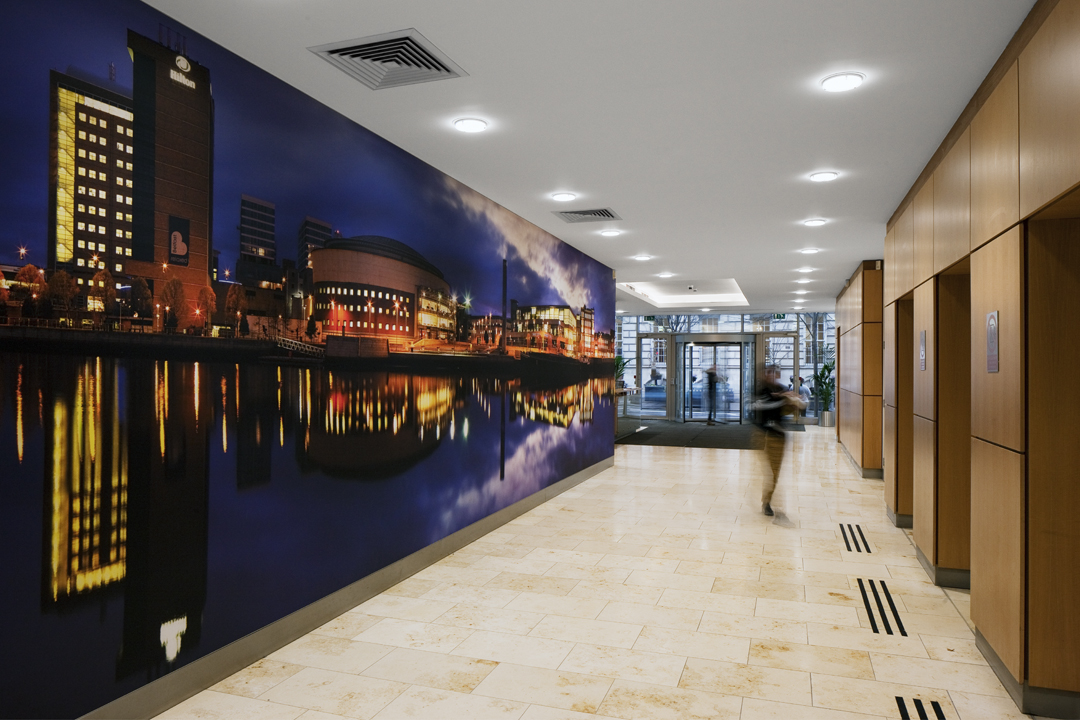 Until then, Good luck and stay safe.